If you want to decorate your bedroom on a budget, then there are a couple of tricks that might work for you. Enjoy these ideas!
2. A splash of colour can really lift a small room
3. Proportional décor will maximise style and potential
4. Smaller spaces are a great opportunity to get a little more creative when it comes to storage
5. These wall mounted lights keep the space feeling so much larger and free of clutter
6. The wall shelf here allows for a wonderfully airy feel
7. Even a low ceiling doesn't dull these high style stakes
8. It's tiny, but this mezzanine bed floor is outstanding!
9. This colour box bedroom might be small but it's gorgeous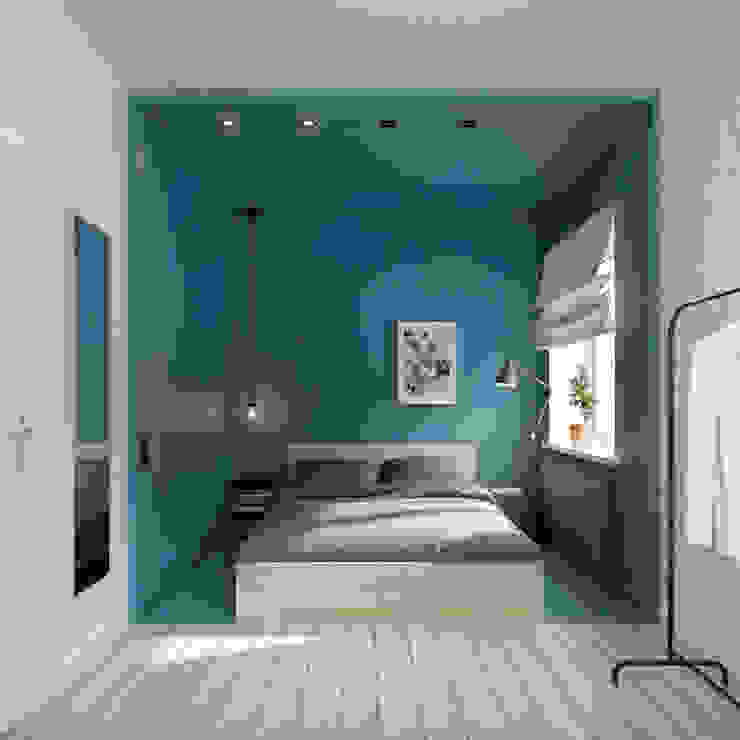 Интерьер OOD
INT2architecture
10. An all-white scheme really helps to make a bijou space feel spacious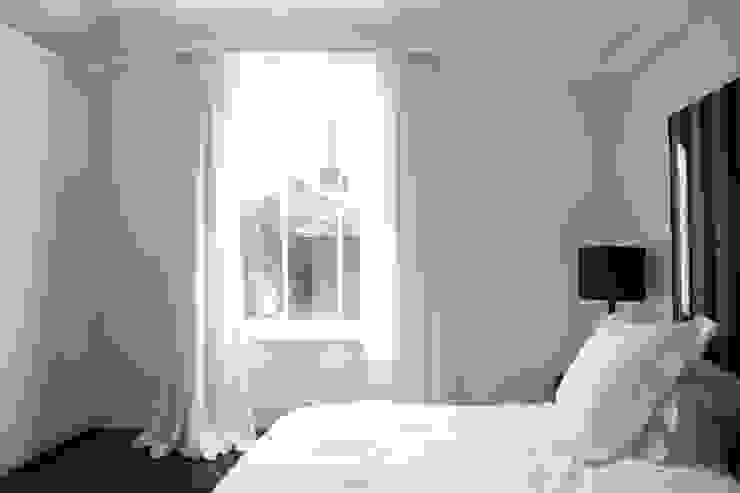 Historic House, Notting Hill, London
4D Studio Architects and Interior Designers
12. This feature wall adds style without shrinking the room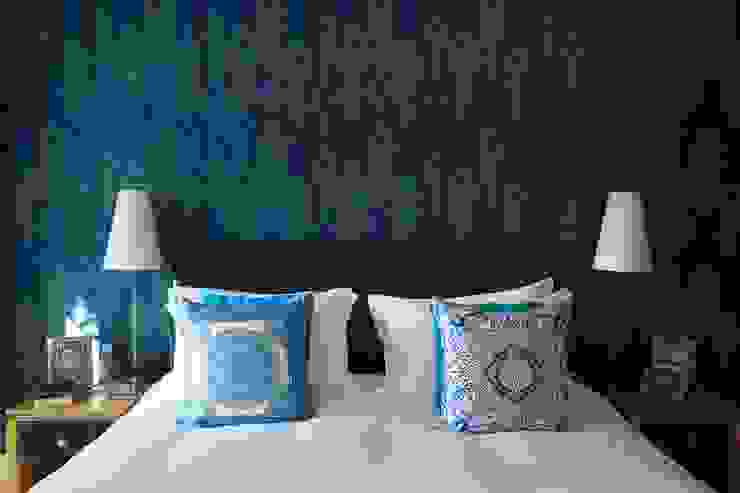 Peacock Wallpaper Feature Wall in White Bedroom
Design by Deborah Ltd